Pekárenský dvůr penthouse - dream living high above Brno
Know what lavish housing means. In a unique penthouse with city views, with turnkey interior and your own green terrace, your dreams will become a reality.
Enjoy the freedom and comfort
The generous and thoughtful layout with over 200 square metres of living space and smart home system equipment guarantee your maximum comfort. Our designers from Identity Design studio will take care of the interior fixtures based on your requirements down to the last detail.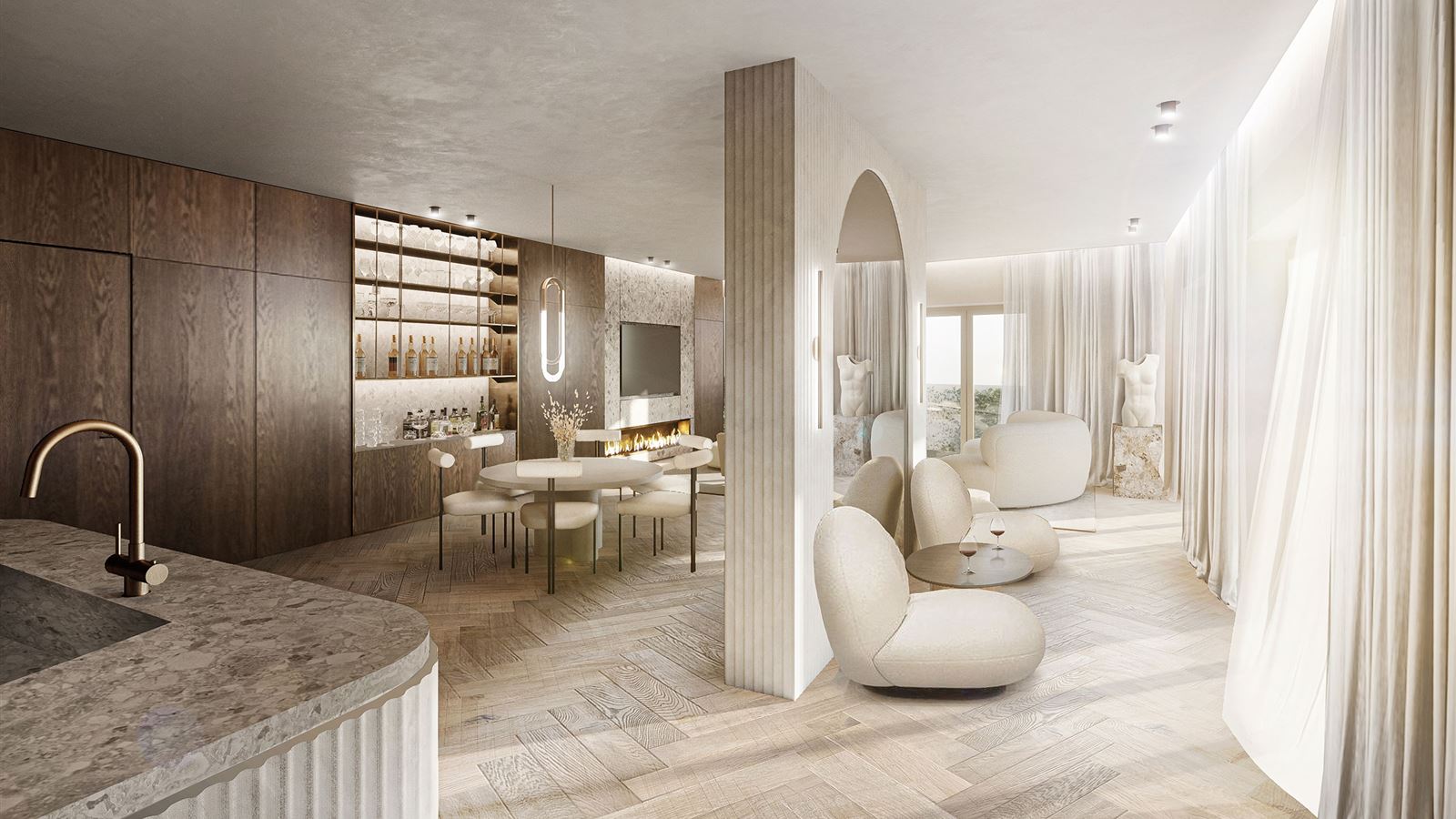 Traditional elements in a modern interior
A distinctive feature of the interior is the grooved decorative tiles of the walls and furniture. The unusual texture, which refers to ancient ornamentation, thus initiates an elegant play of light and shadow at different times of the day, letting the refined interior details show through.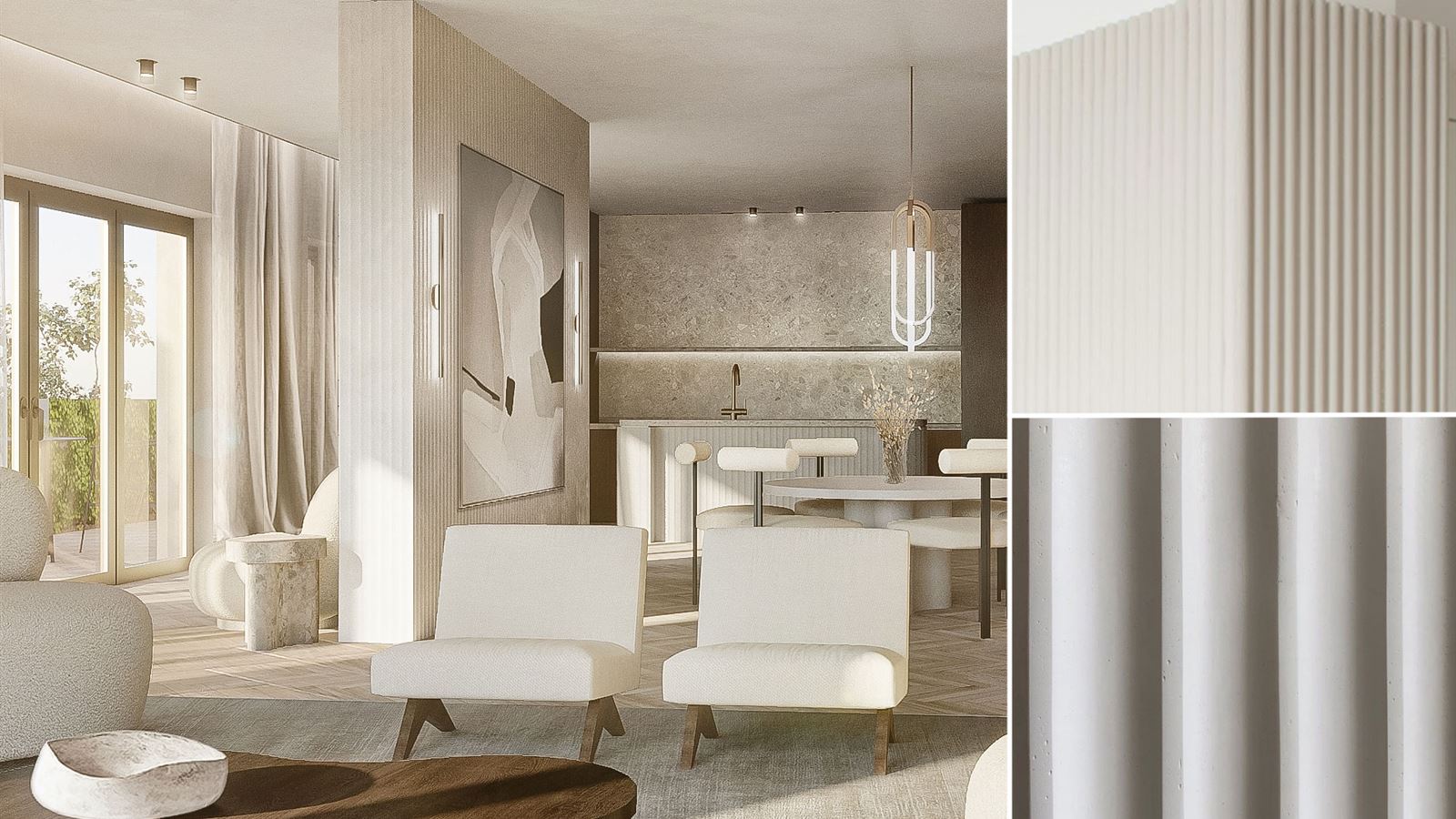 Large roof terrace with landscaping
Your own a piece of heaven as well as a flowering meadow. The spacious roof terrace offers both views of the whole of Brno and pleasant nooks for quiet moments with family and friends. The landscaping will be handled by the renowned Krejčiříkovi garden studio, based on your requirements.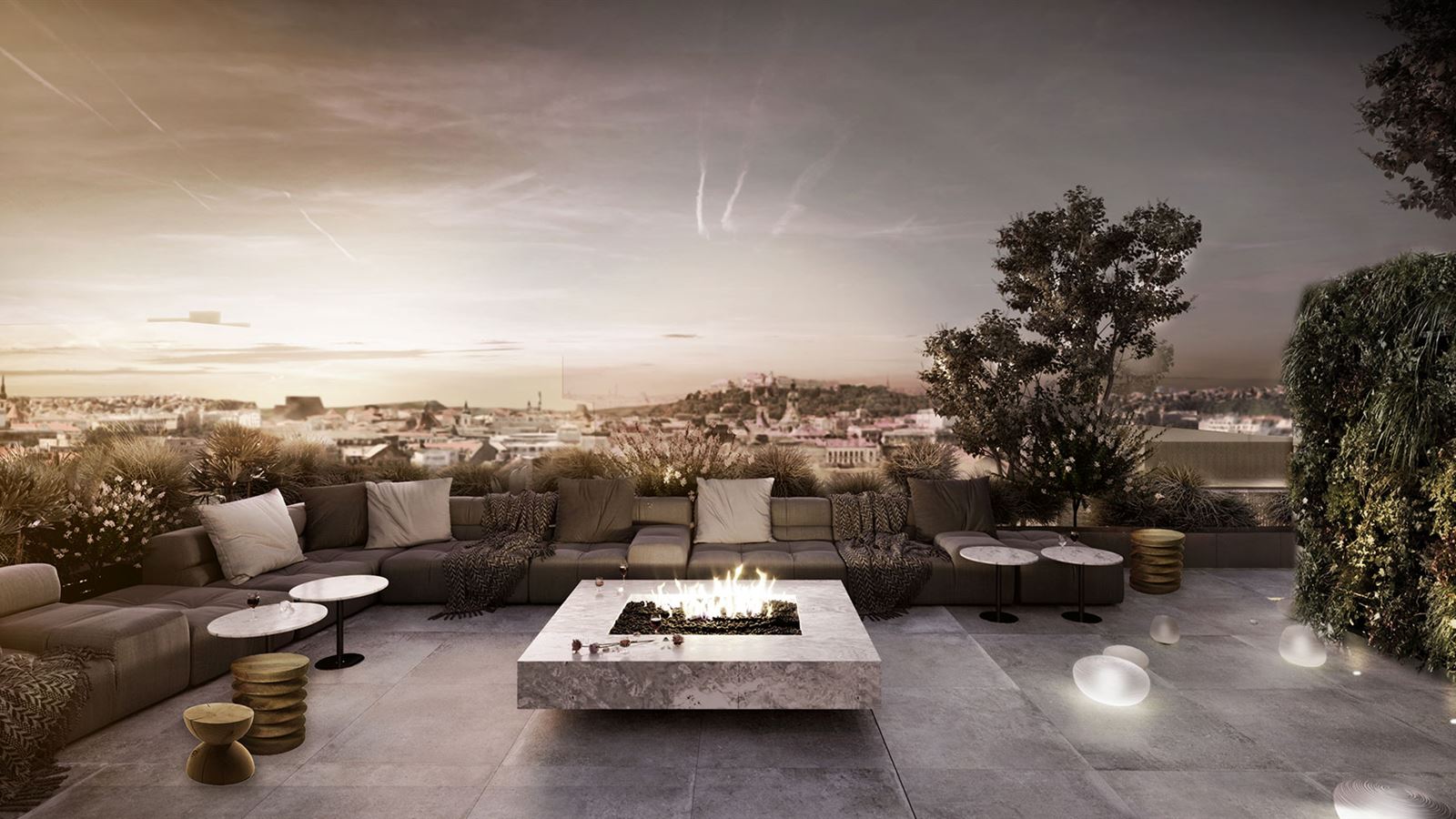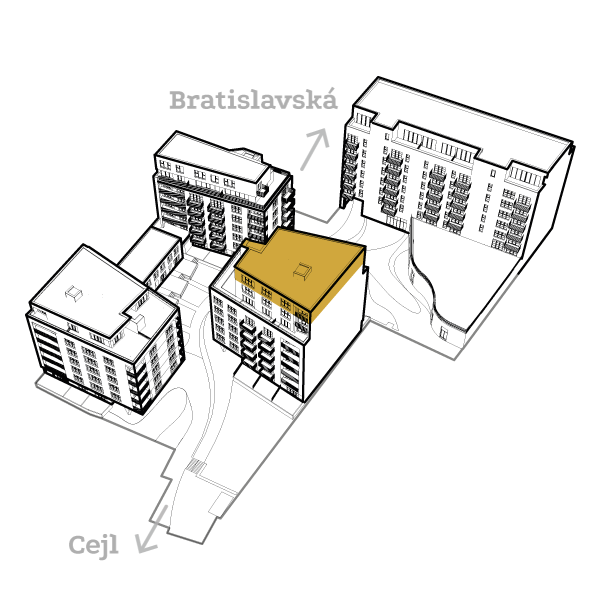 1. Main residential space with a kitchen and dining corner
63,6 m²
2. Master bedroom
30,5 m²
Utility room / laundry room
yes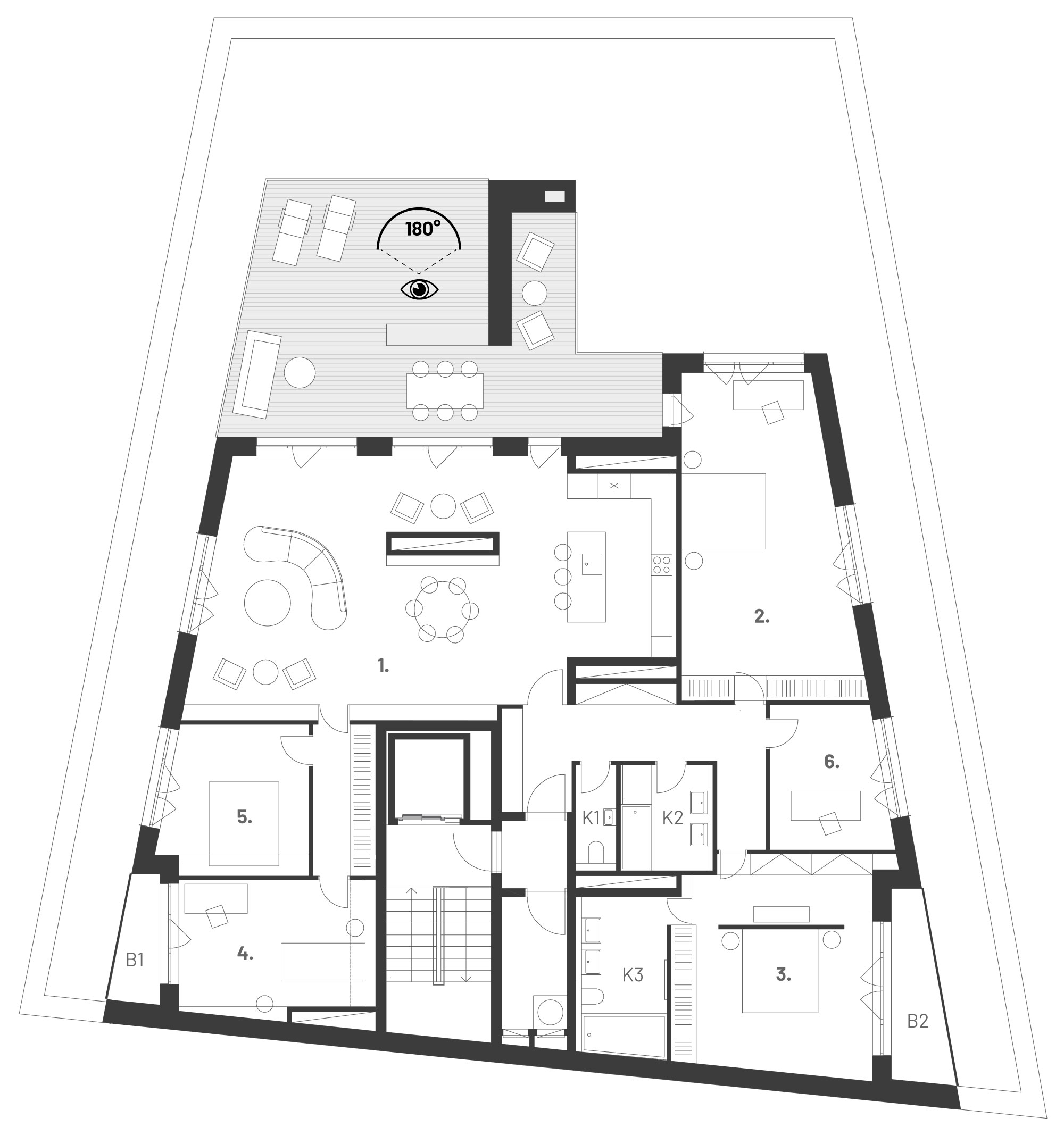 Customized interior
The designers of London's ID Studio designed the interior as an open gallery, full of refined details. A space where individual zones organically blend into an airy whole and merge with the outdoor terrace. After consulting with the new owner, they will fine-tune the design and prepare it to become a dream home. Perhaps yours.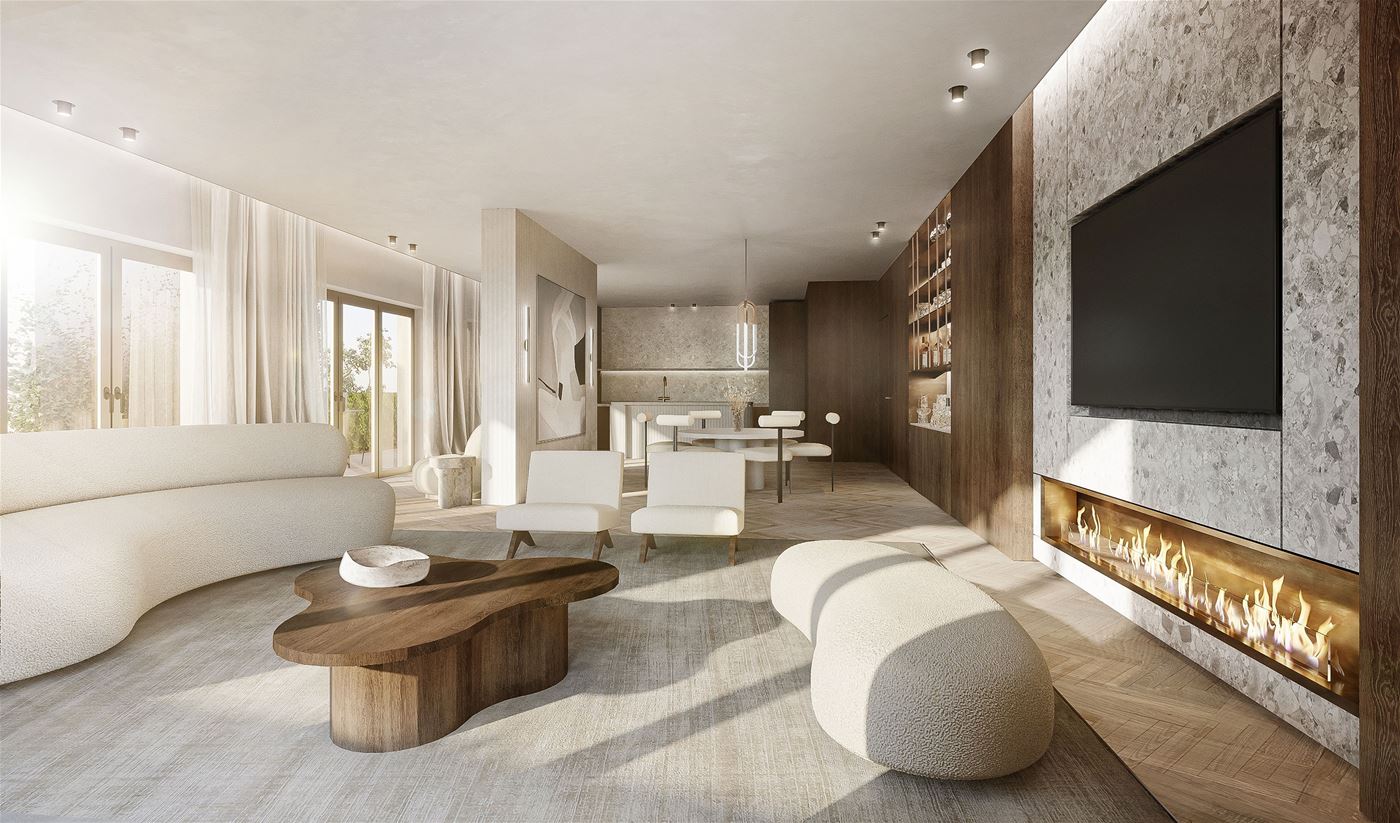 Gubi Pacha chair
Legendary French designer Pierre Paulin designed the Pacha chair in 1975. In keeping with the changing style of his time, he replaced the starkness of post-war design with a new, energetic approach. Pacha represents real elegance with perfect proportions. The organic shapes are designed to serve the body and provide maximum comfort. The Pacha chair brings a unique character to each interior. It is a legendary design but above all a perfectly functional piece of furniture that you will quickly fall in love with.
Pierre Augustin Rose sofa
Simple lines, innovative design and classic inspirations: three talented French designers, Pierre, Augustine and Rose know how to combine an eye trained by a fondness for antiques with contemporary modern shapes. The past and present mingle in their conception in a very distinctive style, most often translated as an ode to eternal modernity combined with self-confident cheekiness. Beautiful fabrics, varnishing, first-class quality and refined details are a feature of their furniture pieces, which pay homage to the great masters of the 20th century while defining new classics.
Rudi Loop 01 light by Lukas Peet
A jewel-inspired light. Gently bent metal tubes holding hand-shaped glass with a LED lamp. The lights hang from their cords, hand-tied around metal tubes. With this series of hanging lamps, their author Lukas Peet pays tribute to his father, who was a jeweller.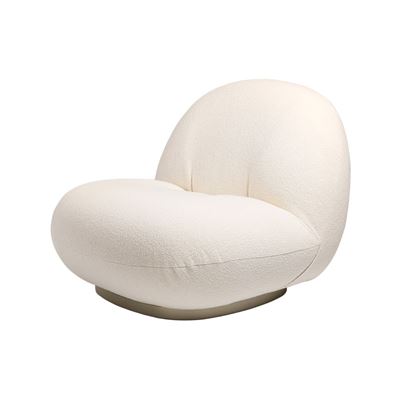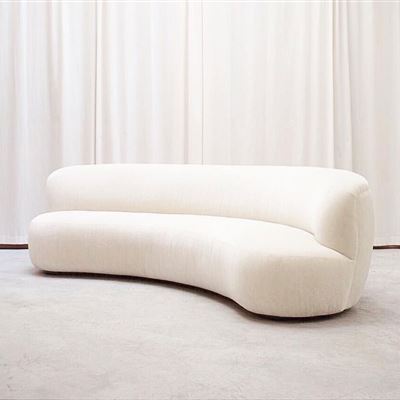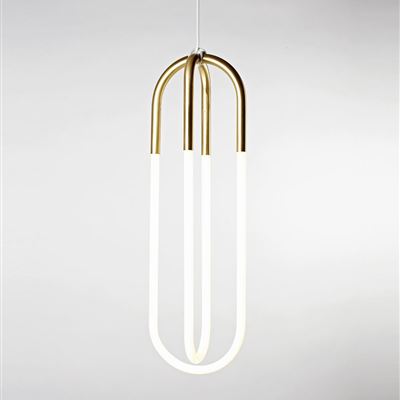 "Our intention was to create an airy and distinct space that could combine sparse, clean lines with a cosy character. In contrast to the industrial, rectangular raster of the facades, the penthouse interior is full of organic shapes and forms. The main living area includes several freely connected zones – a library, a reading space, a social space with a fireplace and TV, a dining room and a walnut built-in bar that combine into a harmonious whole. Throughout the space we wanted to create a playful atmosphere of a gallery; therefore, each zone has a specific design element, whether it be a distinctive texture, art object or interesting furniture design."
Dagmar Zvoníčková & Ivana Linderová, ID Studio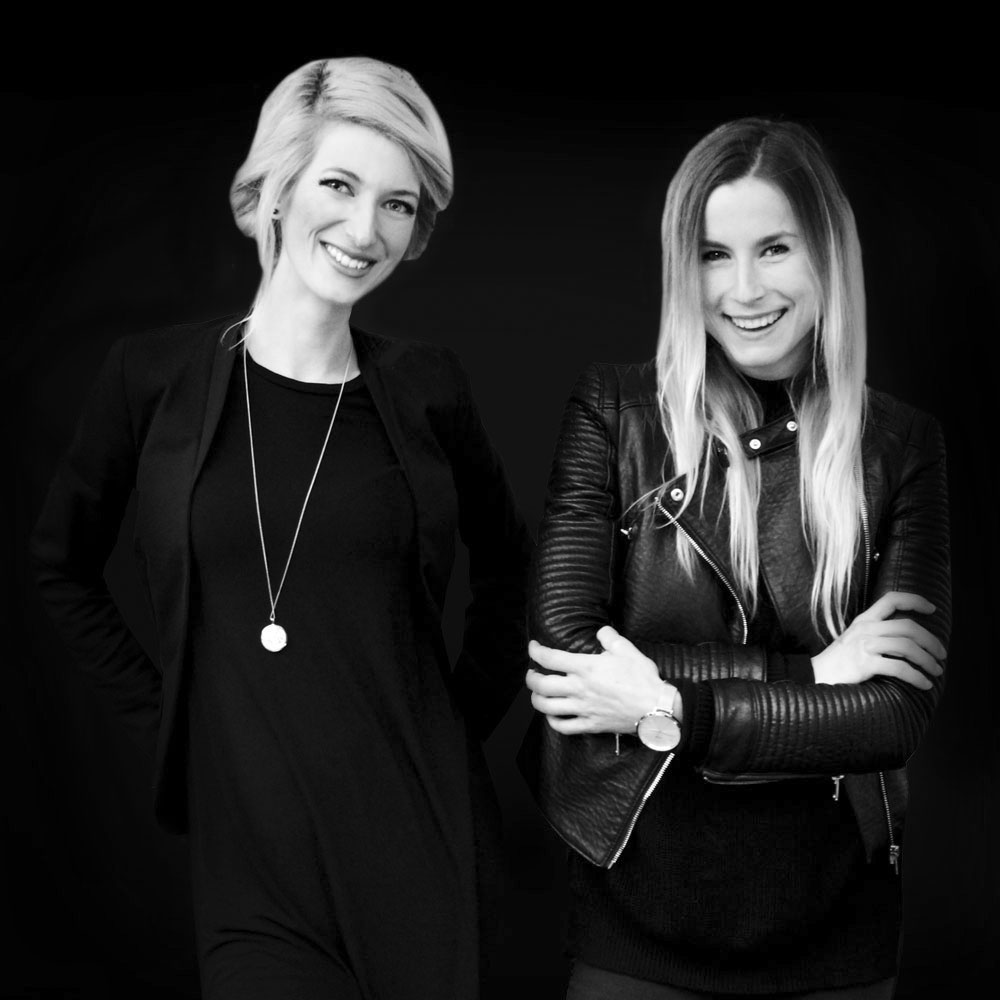 "We create an outdoor room, an organic extension of the living space and a private meadow filled with colors and smells. A place to meet family and friends as well as a quiet corner to calm down and relax after a difficult working day. In keeping with current trends, we are going back to nature and carefully selecting species ready for life in extreme conditions high above the ground. We tried this concept with international success on the rooftop garden of the Czech pavilion of the international exhibition EXPO Milano 2015, which was declared the most beautiful rooftop garden of the exhibition by the Corriere della Sera magazine."
Ing. Kamila Krejčiříková, Ph.D. & Doc. Ing. Přemysl Krejčiřík, Ph.D.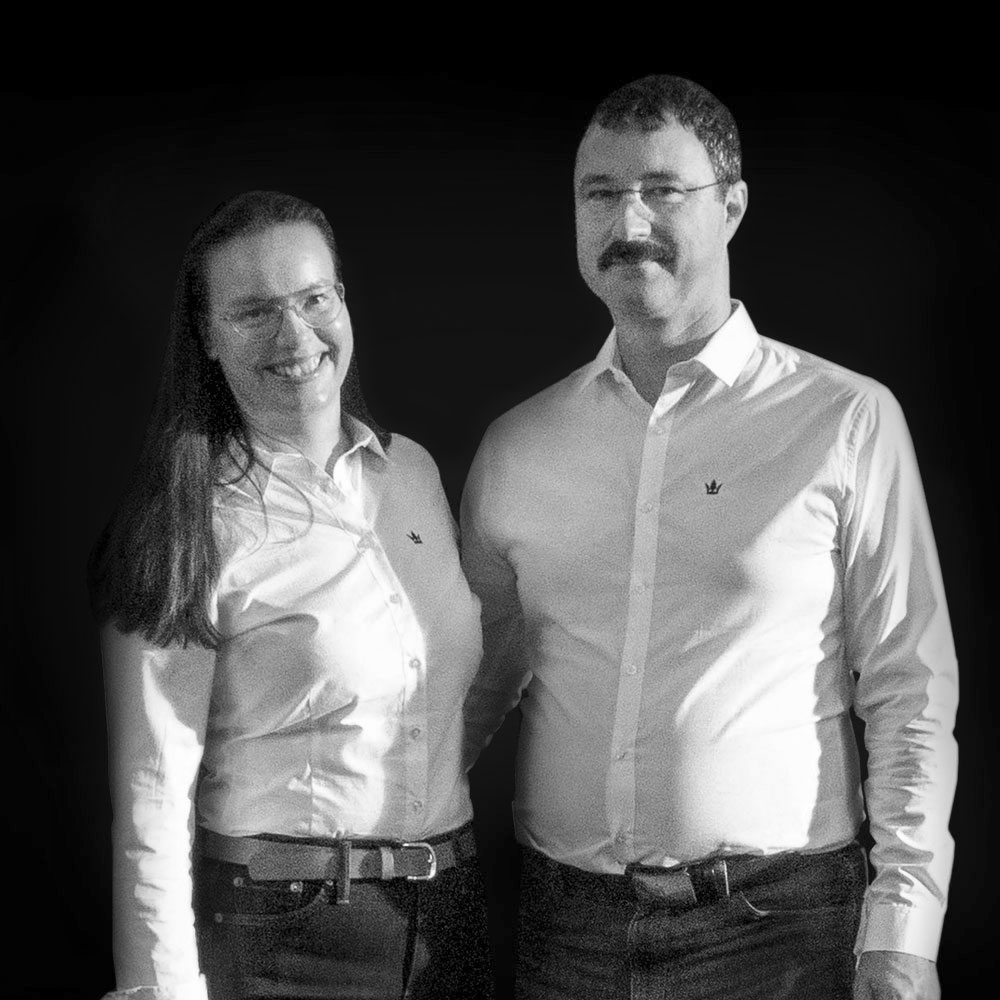 landscape architects project
I am interested in the luxury penthouse